Your strong foundation: our data centers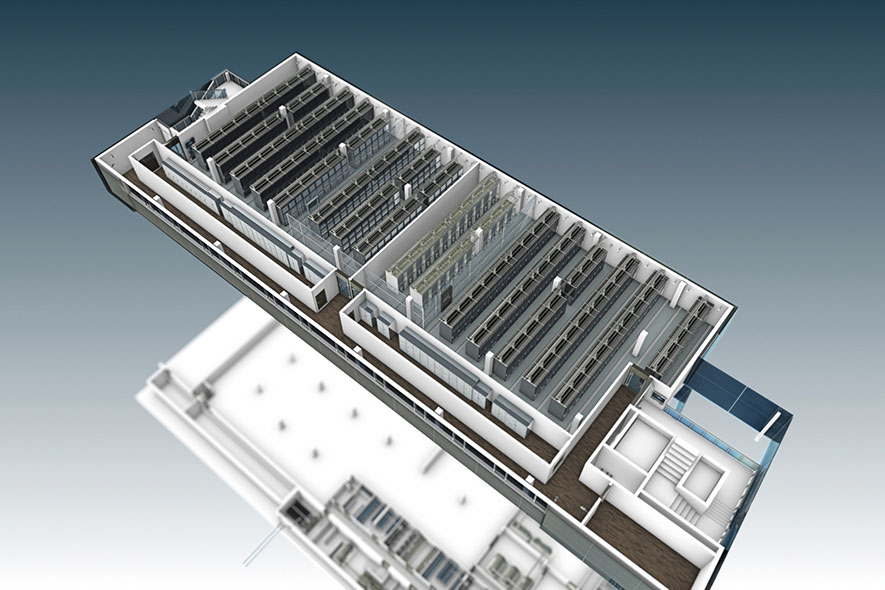 Pioneers across the board
conova currently operates several data centers in Austria and offers the highest level of security. With us, you are using future-proof technology without costly investments in your own complex infrastructure. Altogether, more than 20,000 servers can be found in our data centers on an area of 3,500 m². We not only take responsibility for your high-performance IT infrastructure, but also for the environment: conova operates Austria's first climate-neutral data center.
Our 5 Focus Areas
Our solutions are tailor made to meet your needs. We specialize in the areas of:
Housing: We give your servers a home. Rent racks, portions of racks or entire cages for your own IT – flexibly as needed. Our locations can be reached quickly and easily.
Hosting: Our experts manage your hardware, virtual server or operation system reliably. Our Linux and Windows specialists are always here for you.
Managed Service: We enable your backup, secure your e-mails, keep spam and viruses at bay and protect you from many other internet threats.
Outsourcing: Your business runs through your veins. We have 30 years of IT experience in ours. Store all or portions of your IT with us and concentrate on your core business.
Network & Security: Speed is everything in today's world. conova reliably connects your business with the rest of the world. We guarantee maximum security and protect you from external dangers.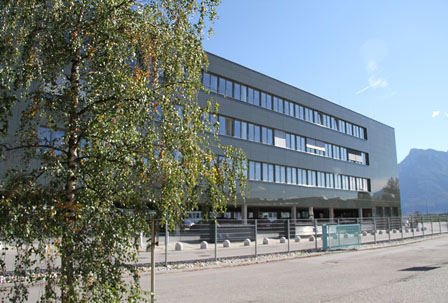 CLose to the city: Data Centers 4 & 5
The conova data centers 4 & 5 are among the most modern in Europe. conova with its datacenter Salzburg-Maxglan and Hallein has been ISO 27001 certified since 2013 – this is a leading international quality standard for information security. Since 2023 our data center 4 & 5 are further  EN 50600 certified and meet all requirements for the highest possible data protection. But the most important aspect: We protect your data around the clock. This is ensured with state-of-the-art security technology, our sophisticated monitoring system and seamless video surveillance.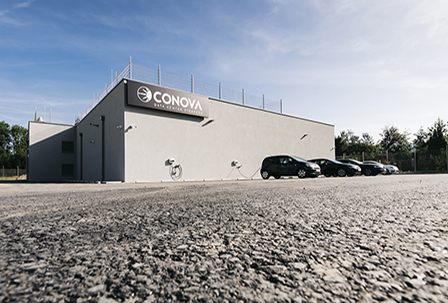 Discreet: Data Centers 6 & 7
Construction of two new data centers has just been completed.  More space means more security, for example through geo-redundancy: Your data can be saved in two different locations at the same time. It remains close to you and, above all, in Austria. Dependable data protection at its best. All conova data centers are ISO 27001 certified. In addition to the latest structural standards and state-of-the-art technology, data centers 6 & 7 also received the EN 50600 certification for the highest possible level of data protection in 2020.
We offer top of the line infrastructure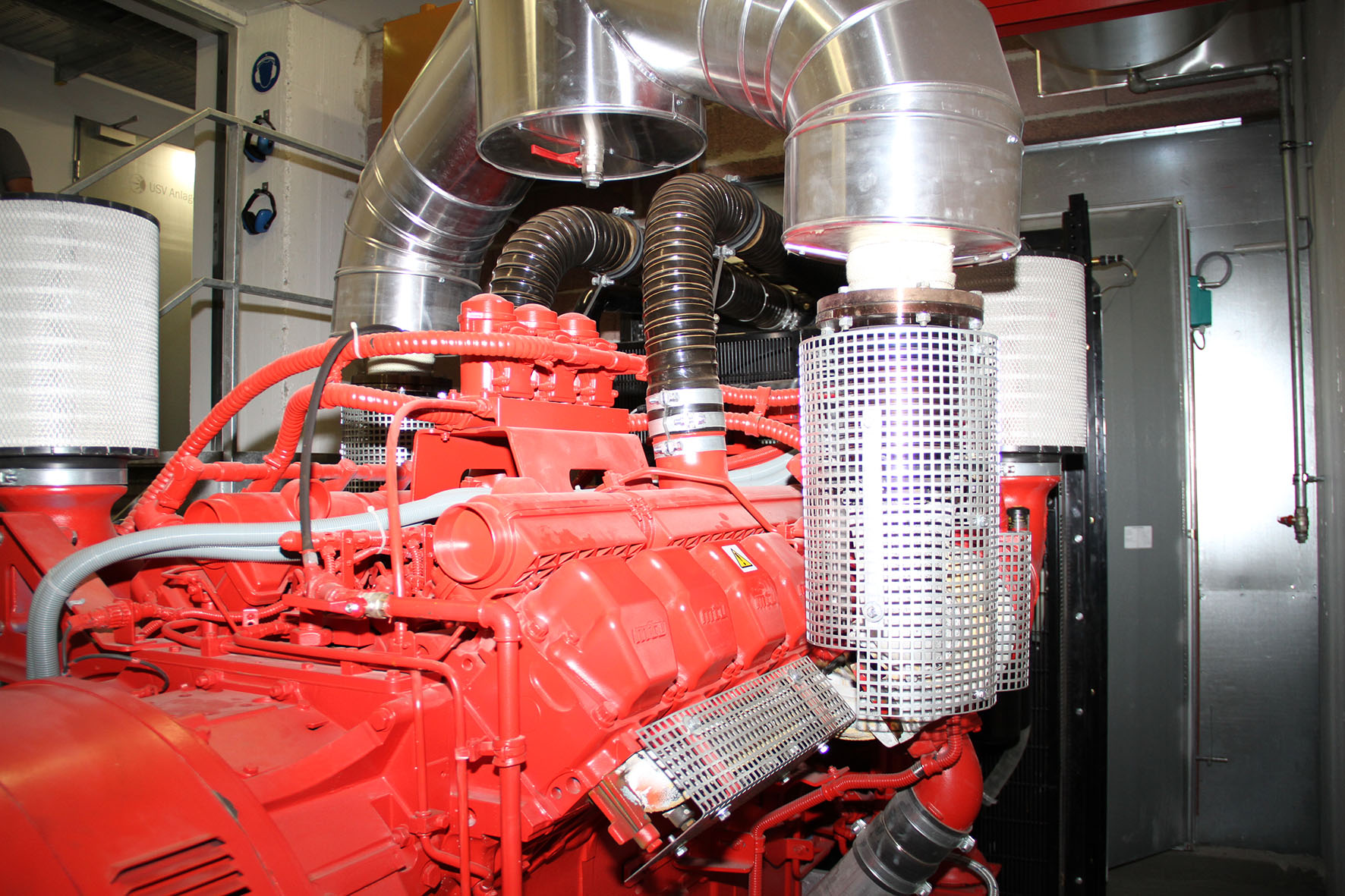 Uninterruptable power supply
It never gets dark at our house. Power for the data centers comes from separate substations and diesel generators are available in case of emergency.
Cutting-edge air conditioning technology
Our air-conditioning is efficient, clean and CO2 neutral: cutting-edge air-conditioning technology ensures energy-efficient and reliable cooling of the data centers. Water-cooled racks can be installed to air-condition servers with the highest power density.  Green IT is not simply a marketing slogan for us – we live Green IT.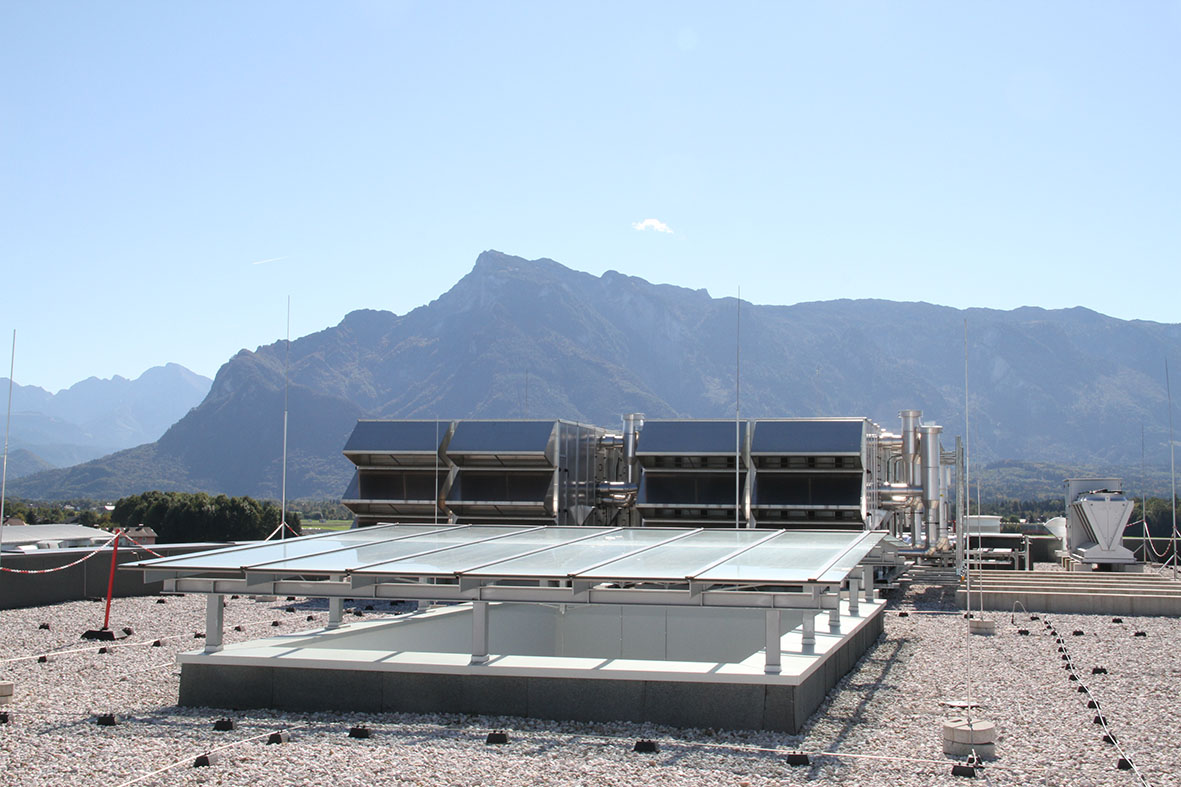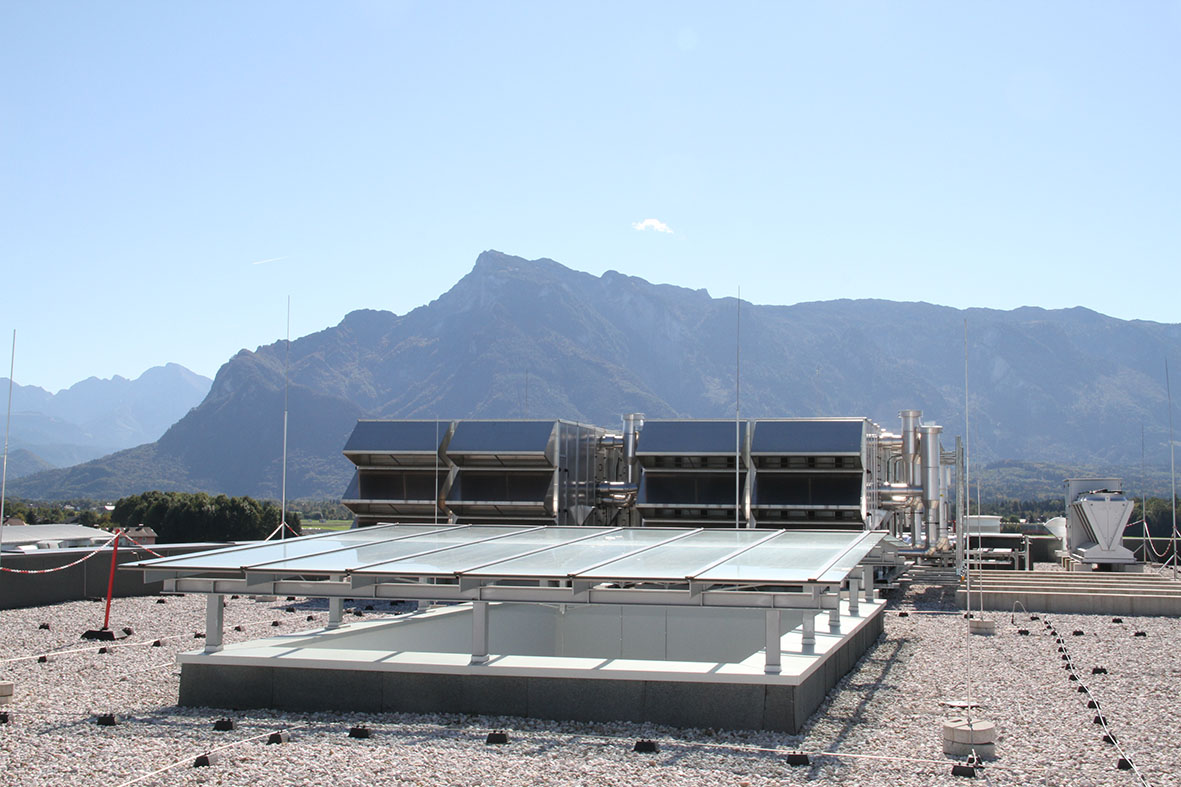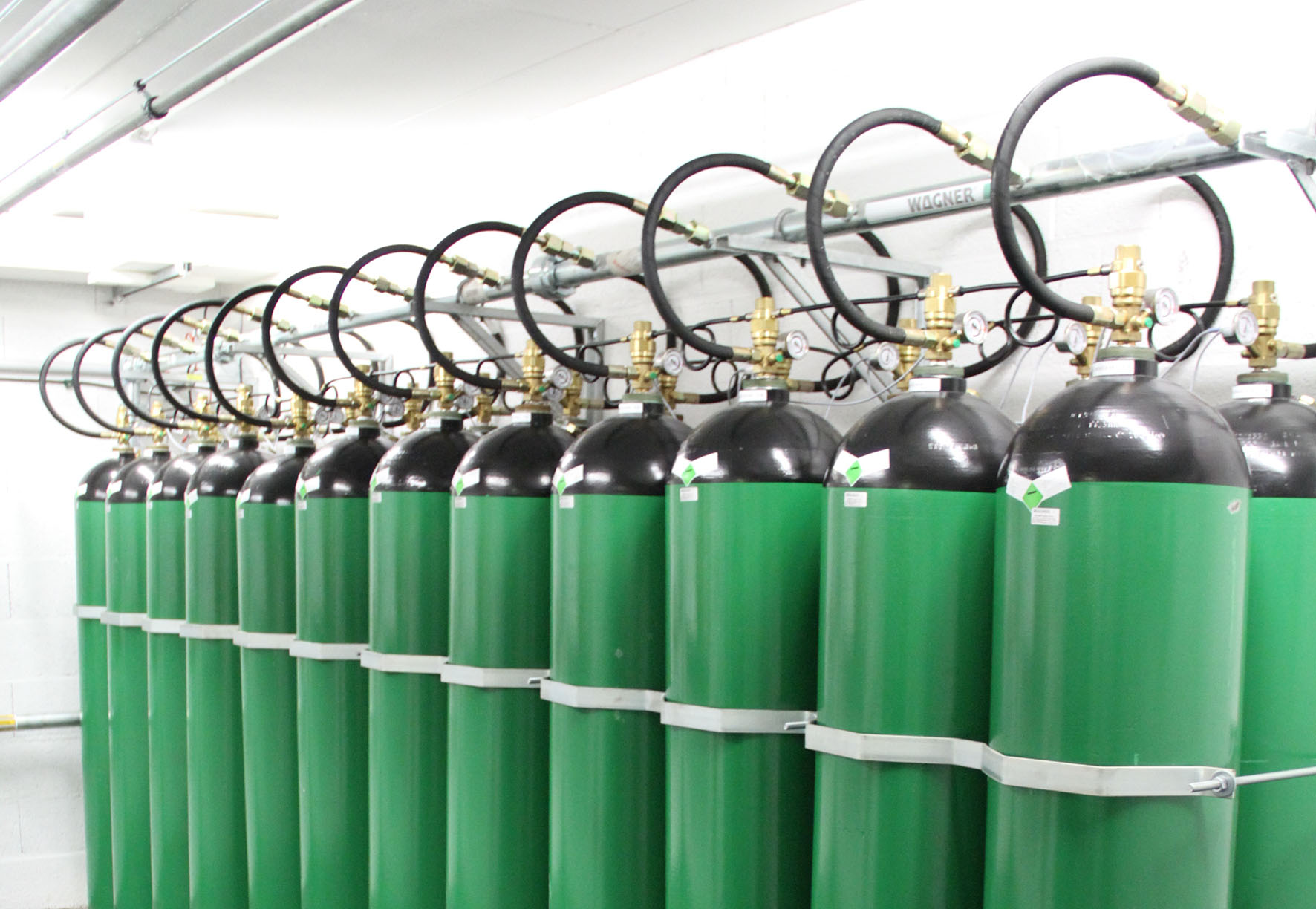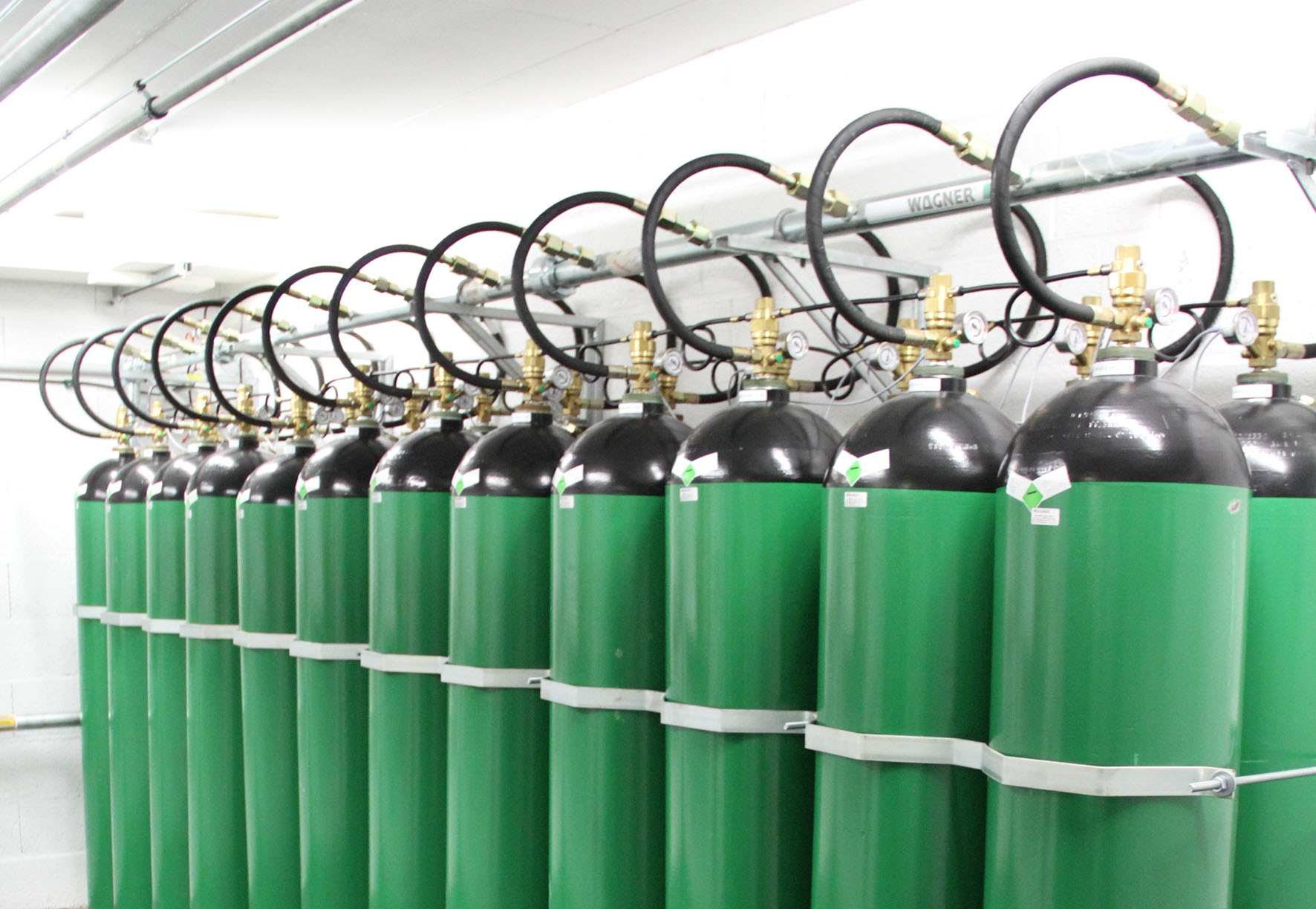 Fire safety
Rent in various fire sections. In case of an emergency, your IT will continue to function without interruption. The central extinguishing system with special gas, combined with our fail-safe power supply has every problem under control.
Access & Security
Your data must never fall into the wrong hands. All access to our server rooms requires not only a security token, but each person must be uniquely identified via palm vein recognition. All technical areas are monitored by video surveillance cameras.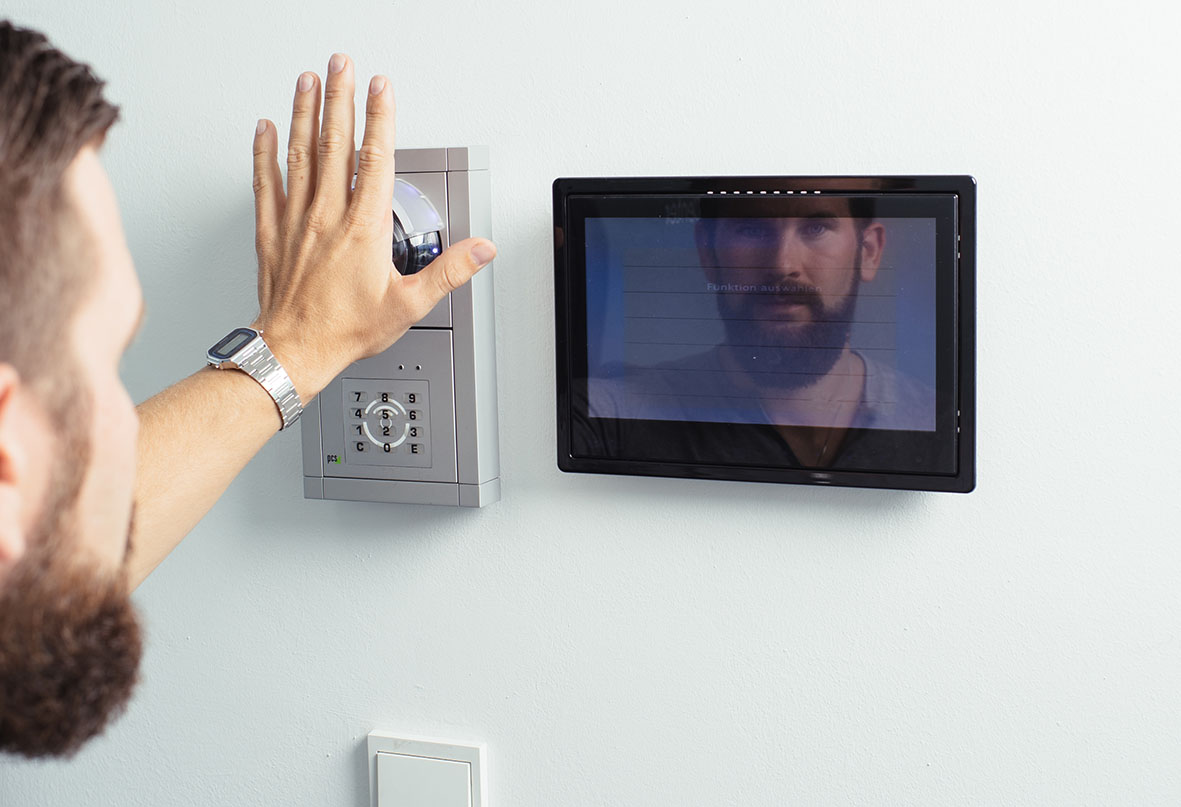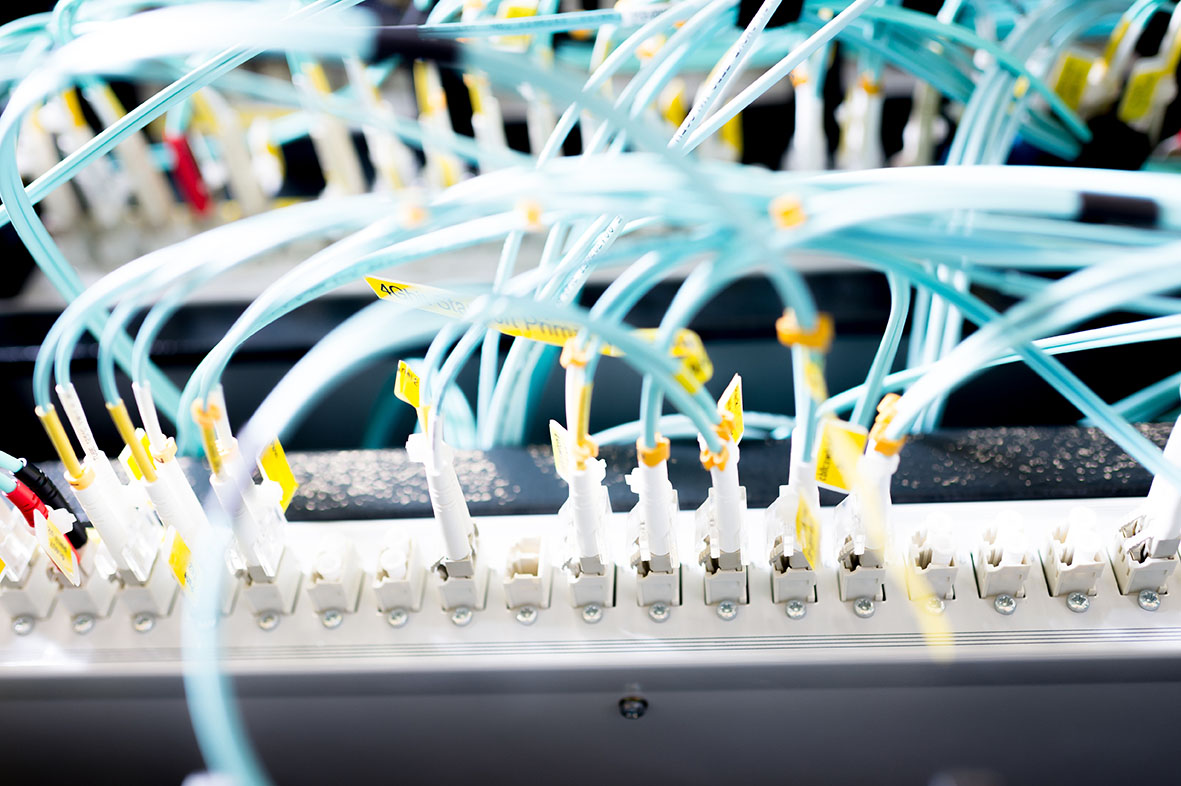 Always online
We connect you to the rest of the world through various international and national carriers. Our special feature: the fiber optic cables lead through various pathways into the data centers. Should one line be affected by a fault, there are alternatives. You'll never go offline.
Provider independent
You are not bound to any particular network provider when working with us.  We offer you a large, international selection of providers in order to achieve the best solution for you. This allows you to select your providers independently and ensures that the choice is tailor made to suit your needs.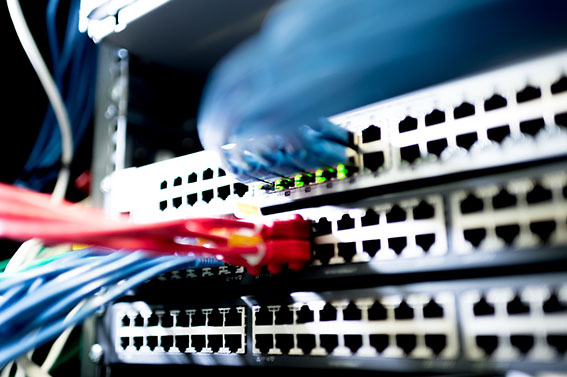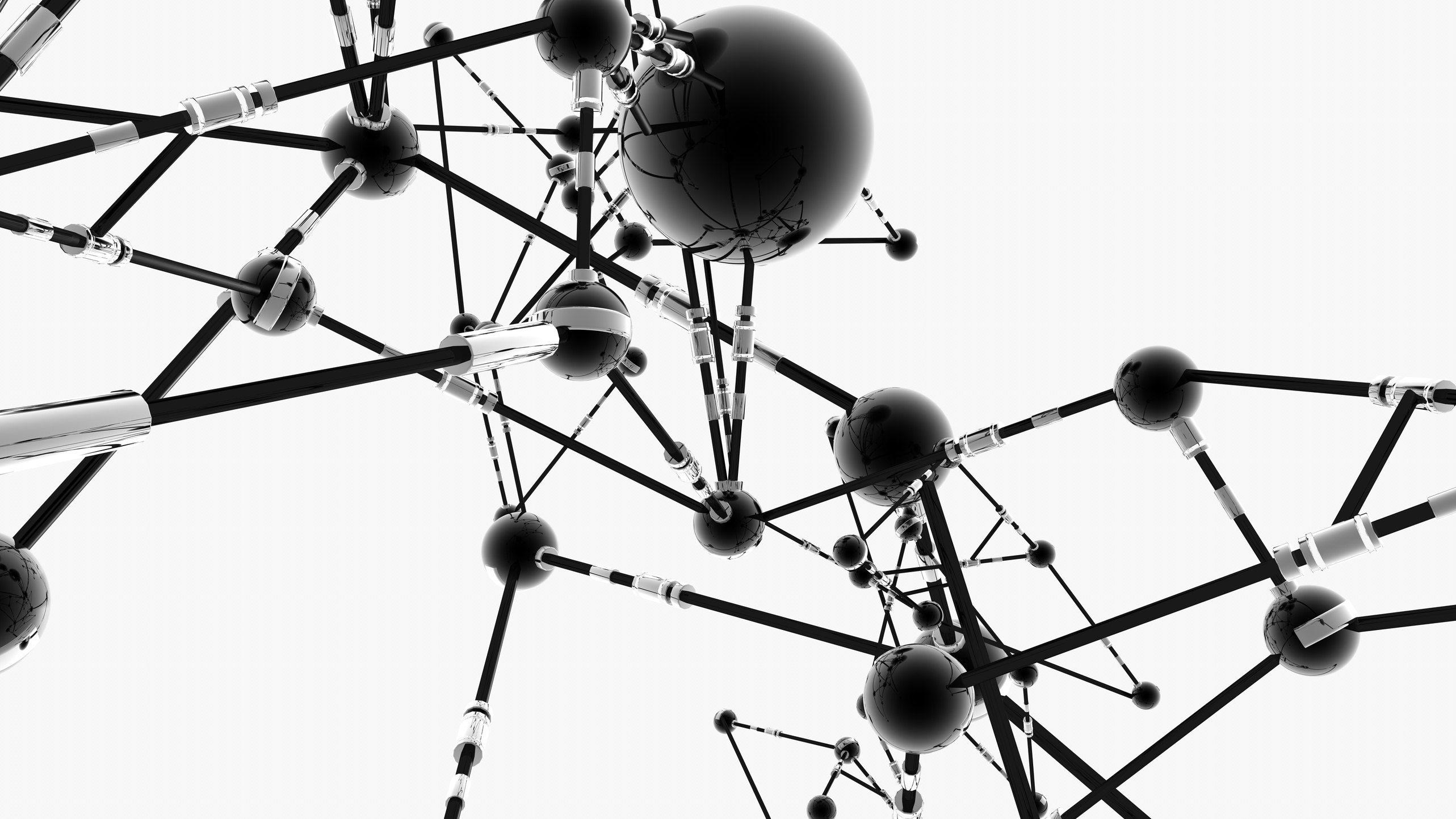 International und local
conova connects you to the world with all the important and central internet hubs. In 2015, we turned Salzburg into a local hub for internet traffic with SAIX. This ensures that your data remains in the area and reaches your destination quicker and more securely.