DATA CENTER PIONEERS
The time was right in 1988: We were the first to connect Salzburg with the rest of the world via the internet. Today we are the long-term strategic partner for the highly available and secure operation of customized IT services. We deliver these services from our own data centers and in combination with hybrid cloud solutions.
Our clients trust in conova's operation of a variety of solutions, such as highly-available and secure housing, individual outsourcing, as well as scalable and internationally accessible E-commerce platforms and mission-critical ERP solutions.
As a highly specialized service provider, we employ national and international experts from Microsoft & Datacenter, Linux & Open Technology as well as network and IT security solution specialists.  Together we implement complex data center projects and thereby create individual, comprehensive packages for your company.
Your greatest advantage: Clear knowledge of where your data is at any time day or night – assuredly in Austria. This very security ensures your freedom – freedom to focus on your core business.
Solutions for your IT.
Our seven high-performance data centers are the foundations for your IT. All other solutions build on each other. Whether networking & security, hardware, cloud and virtualization, operating systems or applications: You decide up to which stage we accompany you and from which stage you take over operation yourself.

Applications & Managed Services

Operating Systems

Virtualization

Hardware

Network & Security

Data Centers & Public Clouds
Fact #1
Our data centers: Your strong foundation
conova currently operates seven data centers in Austria and offers the highest level of security. With us, you are using future-proof technology without investing in costly and complex infrastructure.
Fact #2
ISO 27001 Certification
Not only are our data centers certified, but so are the processes behind them. And with internationally-leading quality standards for information security – the ISO 27001. We were audited for the first time in 2013 and successfully recertified in 2016 and 2019.
Fact #3
SAIX: Salzburg as local Internet hub
In 2015, we made Salzburg a local junction for the Internet. Since then, large amounts of data no longer need to be sent via Frankfurt or Vienna. Your advantage: Data takes fewer detours and thus reach your destination quicker. We also increase safety: Where less data is available, there is also less potential for data spy attacks.
Fact #4
Secure. Rapid. In Salzburg.
conova has been connecting Salzburg to the rest of the world via the internet since 1988. Today we operate one of the most modern and secure data centers in Europe. We offer tailor-made solutions in housing, hosting, managed and cloud services, outsourcing as well as network and security.
Fact #5
Focus on environmental protection: conova = Co2 neutral
We use the waste heat from our servers to heat our buildings. At the same time, rain water is used as service water – for example in the sanitary facilities. Climate change is one of the biggest challenges of our time. We have committed ourselves to keeping Co2 emissions as low as possible. The remaining is compensated through purchasing climate protection certificates.
All conova news are currently available in German only.

customer Feedback
By transferring our computing capacity previously distributed over several locations to conova, and with the consistent use of virtualization technology, we are able to operate our central IT infrastructure affectively and in a resource efficient manner. With conova, we have found a reliable and competent partner who reacts quickly and uncomplicatedly to our requirements."
Thomas Hartl, Head of IT, Gartencenter GmbH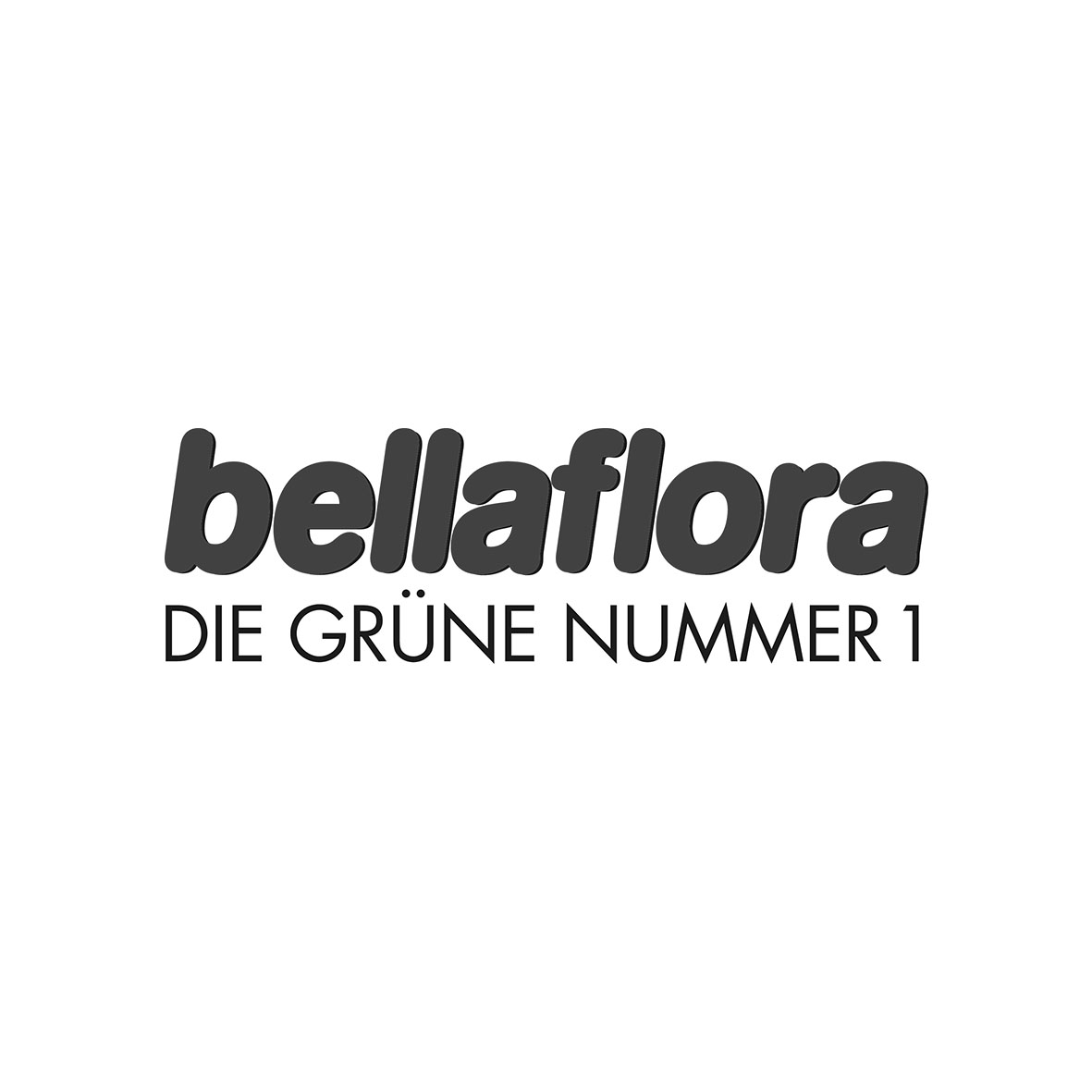 Our platform is an essential basis for the further internationalization, but also for the further development of the Blue Tomato omnichannel strategy. The merging of the web shop, stores, mobile devices and social media is in the foreground."
Eustachius Kreimer, Director of IT, Development & CS, Blue Tomato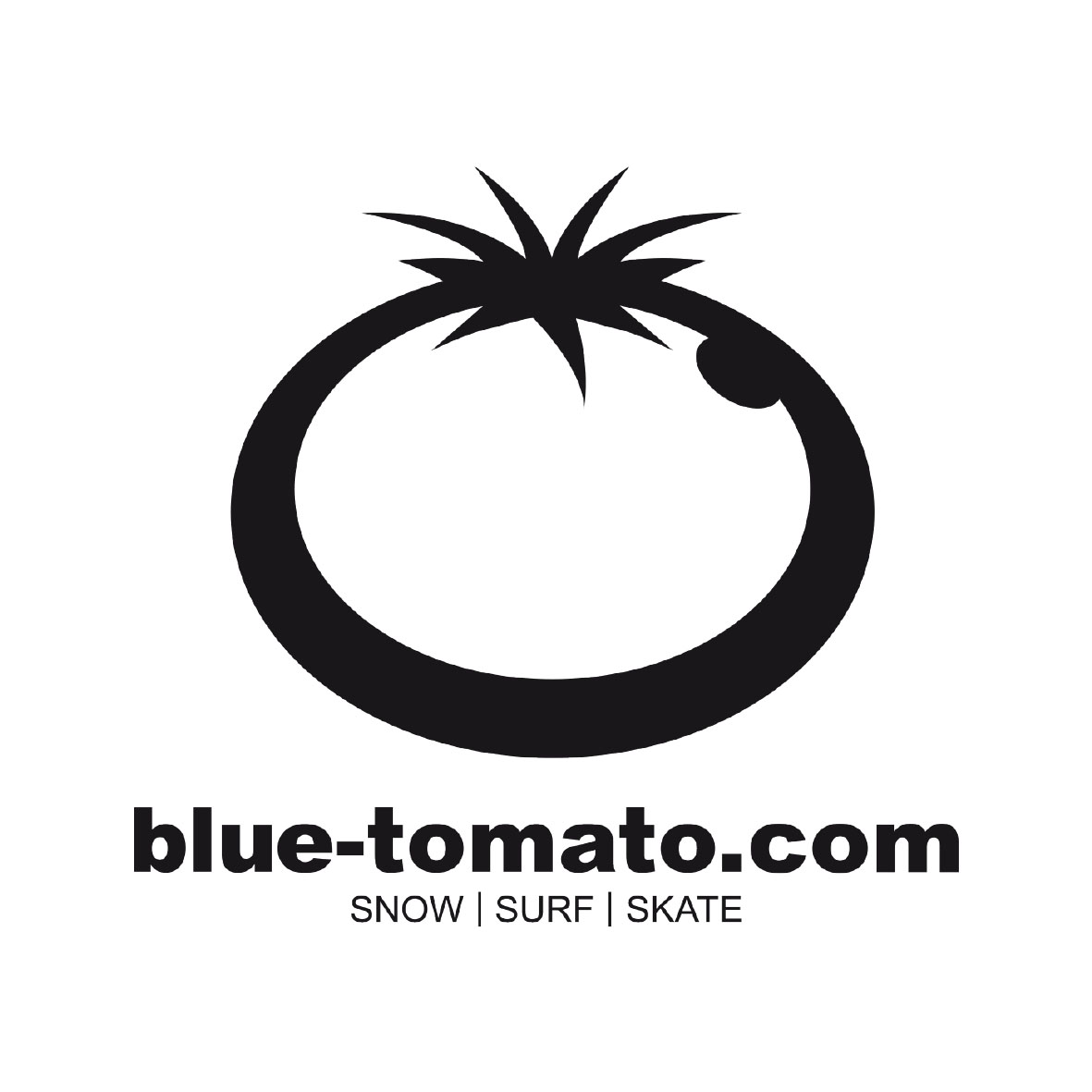 The modernization of our IT was completed in a very short time. Only a few weeks passed from the call for tendering to the commissioning and the subsequent implementation. It was therefore all the more important to find a partner that could act flexibly and who could face the challenge with us."
Wolfgang Huber, Head of IT & Organization, Bründl Group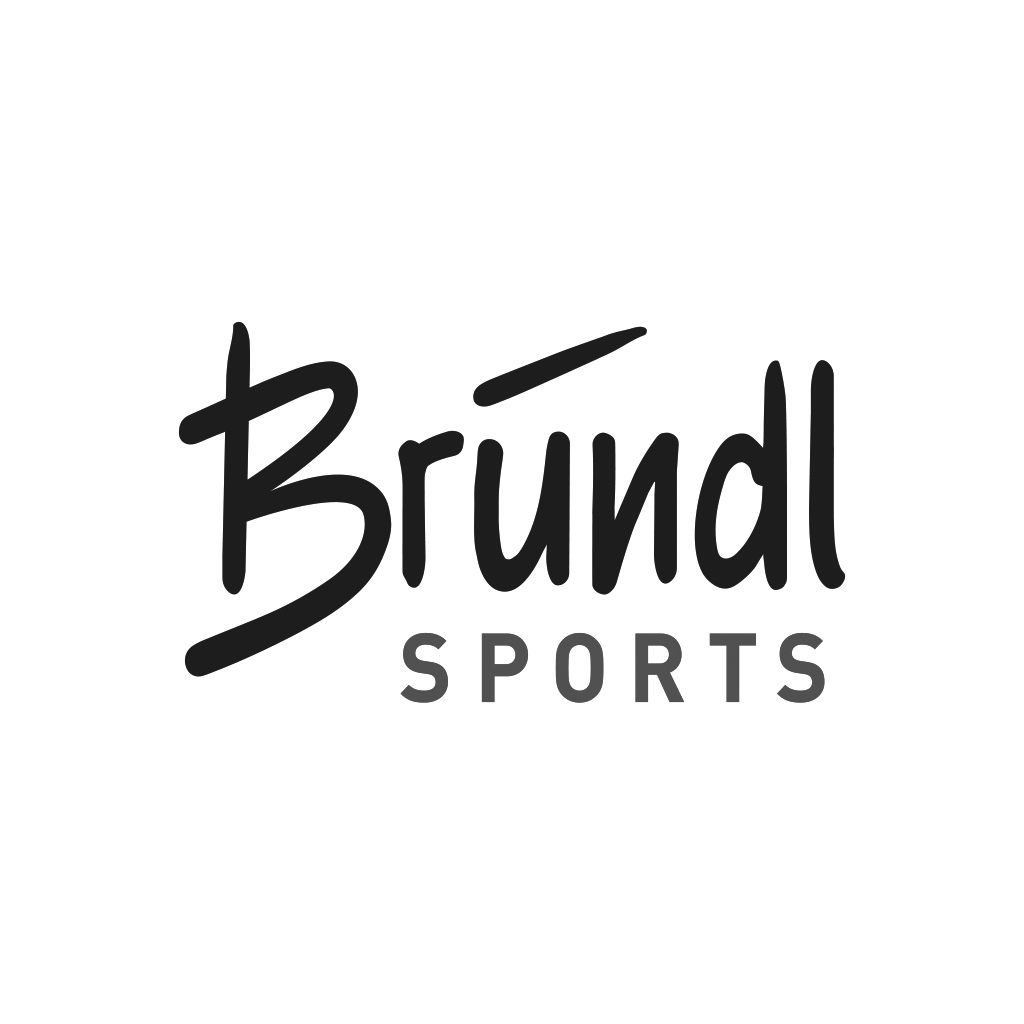 conova facts
0
Data Centers in Austria
0
tickets are handled by our technical support
0
cups of coffee per month.
0
Real-time monitoring values
0
hours
Committed to our customers