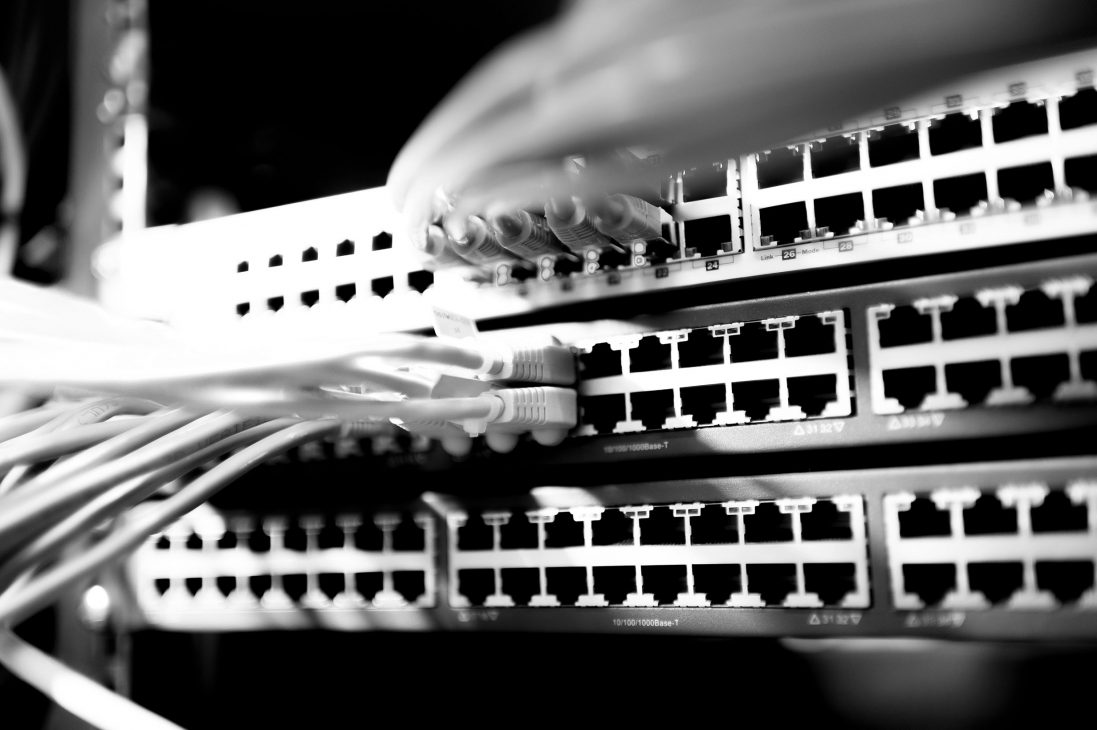 SOLUTIONS
TopFirewall for Microsoft Azure
Efficient and Individual Public Cloud Security Solutions – managed by conova
A security concept is not only a challenge – it is also an opportunity. conova's sophisticated security solutions offer individual protection against undesired access.
The certified conova specialists ensure that critical operation of the firewall infrastructure runs smoothly – this is also available 24/7 upon request. Proactive monitoring ensures the highest possible level of security for your systems in the public cloud.

Advantages
Regular implementation of security updates for maximum security and
availability
Automatic subscription and license management
No need to develop complex security know-how
24/7 operation and support
Full transparency of availability via the online portal and app
Full NextGen firewall functionality to secure your Azure infrastructure
TopFirewall for Microsoft Azure
S
M
L
XL
virtual CPU-Cores
1
2
4
8
RAM
2 GB
4 GB
8 GB
16 GB
Cluster (also availability-zone redundant))
Optional
Optional
Optional
Optional
Protected IPs & C2S/S2S VPNs
unlimited
unlimited
unlimited
unlimited
Features
•IPSec VPN
•Application Firewall
•Traffic Shaping
•Quality of Service (QoS)
•URL Filter
SSL VPN + Mobile VPN App
Optional
Optional
Optional
Optional
Malware Protection
Optional
Optional
Optional
Optional
Advanced Threat Protection 1)
Optional
Optional
Optional
Optional
included support hours
4 hours
4 hours
4 hours
4 hours
Configuration changes
hourly account
hourly account
hourly account
hourly account
Price per month
EUR 295.00
EUR 515.00
EUR 770.00
EUR 1,290.00
Set-up costs (one-time expense)
EUR 590.00
EUR 590.00
EUR 590.00
EUR 590.00
Note:
The cited prices are valid for a minimum contract period of 12 months.
1) conova uses the Barracuda Cloud for ATP service (see: de.barracuda.com/atp). This requires data to be uploaded and the upstream bandwidth is used.
Site-2-site Tunnel Monitoring optional, provided the customer can be reached by phone during the SLA period.
The costs for the Microsoft Azure VMs and associated services are included in the above mentioned. Costs not included. Billing can be handled via conova, an existing partner or directly. When billing via conova, you receive a discount on the currently valid list prices. (see also https://azure.microsoft.com/de-de/pricing)
Azure reference-VM: S = F1s, M = F2s, L = F4s, XL = F8s (status from July 2020)