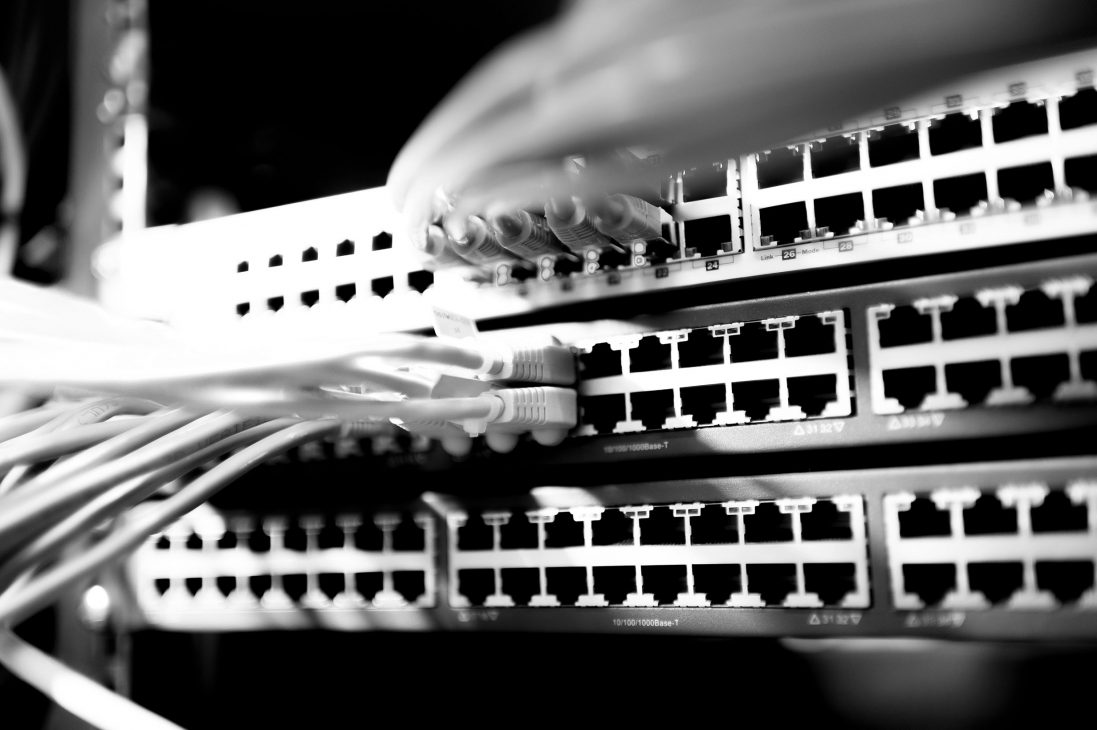 SOLUTIONS
High availability, top performance: Your virtual infrastructure is ready to use
The conova managed VM server combines the knowledge of our certified specialists with the distinguished quality of well-known hardware brands in our data centers. We rely on VMware technology, establishing the perfect foundation for your mission-critical applications. But that's not all:
We handle the operation of the virtual servers including the operating system and select standard applications. We also take care of all security-related updates and ensure proactive monitoring. Additionally, we back up your data in a geographically separate conova data center.

Advantages
Economical: low investment costs
Efficient: knowledge from certified conova IT experts
Reliable: guaranteed virtual resources
Flexible: immediately ready to use and scalable at any time
Top quality: only high-quality hardware is used
Modern: latest technology
Seamless: 24/7 monitoring
Operating systems: Microsoft or Linux
Secure: data remains in Austria
Expandable: TopDefense can be combined optionally
Managed VM Server
S
M
L
XL
number of vCores
1
2
3
4
Guaranteed computing power 1
2 GHz
4 GHz
6 GHz
8 GHz
Memory/RAM guaranteed
2 GB
4 GB
12 GB
18 GB
Primary Storage guaranteed
100 GB
 200 GB
400 GB
600 GB
Traffic
200 GB
400 GB
800 GB
1 TB
Free IPv4 addresses
1
5
5
5
IPv4 Net mask 2
–
/29
/29
/29
IPv6 Net mask 2
–
/56
/56
/56
Managed Backup
100 GB
400 GB
800 GB
1,2 TB
Service Level Agreement (SLA) included
Economy
Economy
Economy
Economy
Virtualization Platform
VMware
VMware
VMware
VMware
Windows Version
Microsoft Windows Server
2016 Standard
Microsoft Windows Server
2016 Standard
Microsoft Windows Server
2016 Standard
Microsoft Windows Server
2016 Standard
Linux price per month
EUR 129.00
EUR 219.00
EUR 359.00
EUR 499.00
Windows price per month
EUR 149.00
EUR 239.00
EUR 399.00
EUR 539.00
Set-up costs (one-time expense)
EUR 221.00
EUR 221.00
EUR 221.00
EUR 221.00
1 2 GHz minimum computing power per core
2 Only in conjunction with TopFirewall.

 Further licenses can be obtained from conova (more information in the price list). The license terms for conova services in the currently valid version apply.(www.conova.com/en/license-terms).

The cited prices are valid for a minimum contract period of 36 months.
Errors and changes reserved, all prices exclusive of VAT